Company History
2010
Full commissioning of the expanded facility on 3rd September 2010. Closure of the factory in Töltéstava.
2009
Beginning of construction work. Construction completed in August 2009. Commissioning of the new hall in September. Beginning of delivery of the new machinery.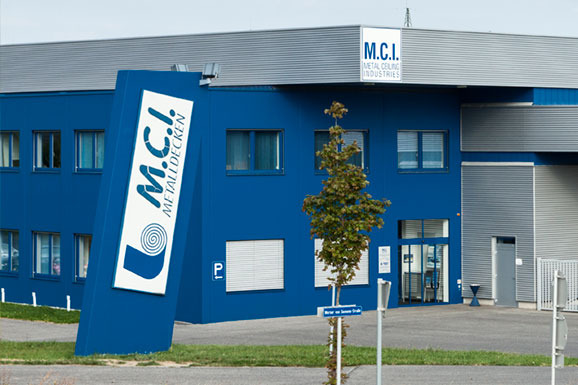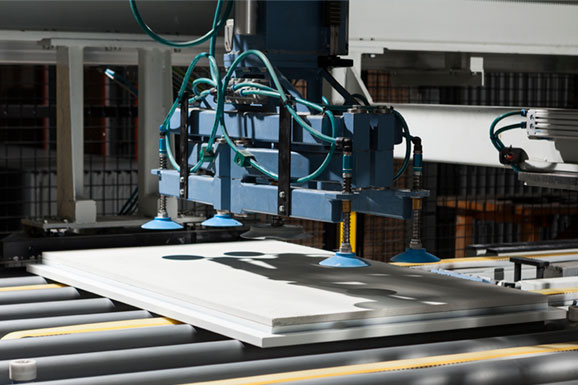 2008
Decision to consolidate factory in Neutal, with a corresponding annexe and the almost complete replacement of the existing machinery with the latest, highly automated systems.
2004
Takeover of the assets of the Hungarian metal ceiling manufacturer LAMEX in Töltéstava near Györ, which also predominantly used outdated machinery and was in need of renovation. Focus on standard ceilings and acting as a supplier for MCI in Neutal.
2001
New MCI building in A-7343 Neutal, relocation of the modern pieces of machinery from Domdidier to Neutal, Austria. Closure of the Domdidier plant, focus on special ceilings.
1996
Takeover of the Swiss metal ceiling manufacturer MCI based in Domdidier, near Bern, which predominantly used old machinery and was in need of renovation.